Gain insights into the complexities of caring for patients with psoriasis
through interesting case studies presented by Nurse Vivienne Speirs.
DATE:
Friday, 13th October 2023
6:00pm – 8:30pm
Arrival and registration from 6:00pm
VENUE:
The Customs House Hotel
Collectors Room
1 Bond St, Newcastle NSW 2300
Parking Information: Street parking available.
AGENDA:
6:00pm – 6:30pm Arrival and registration
6:30pm – 7:30pm Case presentation
7:30pm – 8:30pm Discussion and Q&A
8:30pm Meeting close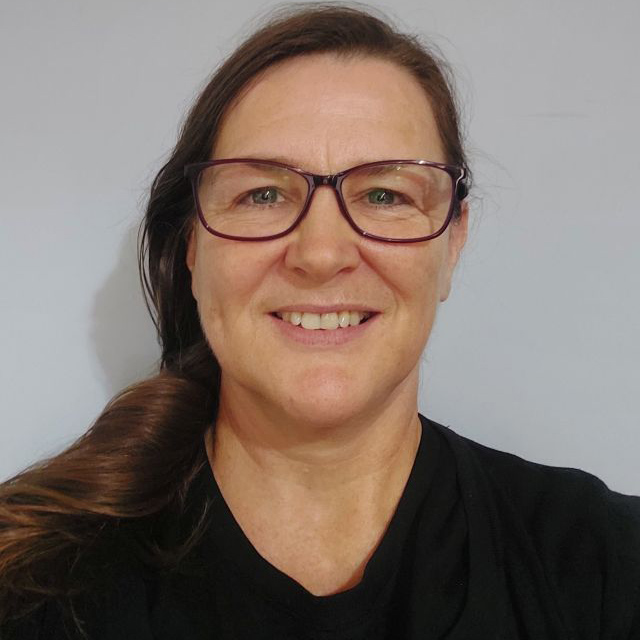 SPEAKER
Vivienne Speirs
Vivienne completed her Bachelor of Nursing in 2010 from Western Sydney University and continued to complete her Honours in 2012 with Class II Division I. After gaining experience in aged care and immunisations, Vivienne was introduced to Dermatology and then became president of ADNA (Australian Dermatology Nurses' Association) in 2023. Vivienne holds a Masters in Advanced Nursing (Chronic and Complex Care) with the University of Technology, Sydney. Her skills include psoriasis nursing, surgical assistance, wound care, chronic and complex care (including treating with biologics) and melanography. Vivenne's current passions within the field includes educating nurses and patients to enable better management of dermatological diseases.