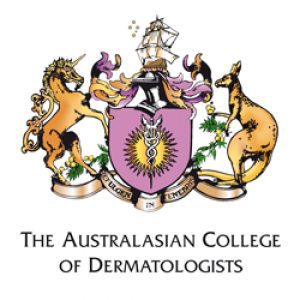 The Australasian College of Dermatologists is an accredited specialist medical college comprising medical practitioners with specialist training in dermatology.

The Skin Health Institute is a not-for-profit centre of excellence in skin health that delivers highly specialised clinical treatment, education and research for skin diseases, skin cancers and melanoma.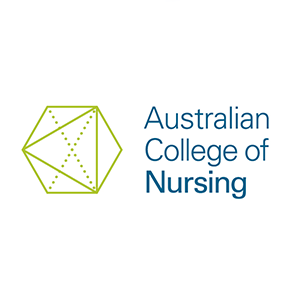 The Australian College of Nursing (ACN) is the national voice of the nursing profession focused on policy, advocacy and education to advance the status, recognition and respect for nurses. We are committed to our intent of 'Shaping Health, Advancing Nursing' to enhance the health care of all Australians.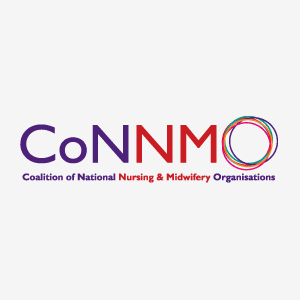 CoNNMO are a coalition of national nursing and midwifery organisations.
The Coalition of National Nursing and Midwifery Organisations represents a diverse group of nursing and midwifery organisations. Since an informal forum in 1991 sponsored by the Australian Nursing & Midwifery Federation, the National Nursing Organisations (NNO) have been meeting regularly.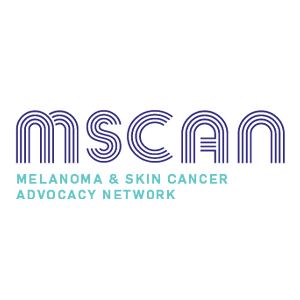 MSCAN is an innovative, consumer-led, independent, national charity established to address the needs of Australians with a skin cancer diagnosis and to deliver policy reform that will help shape the way skin cancer is considered and managed in this country.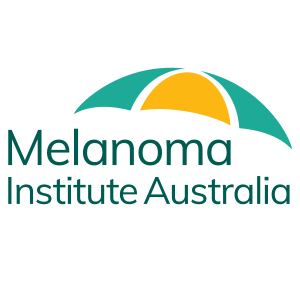 Melanoma Institute Australia (MIA) is at the forefront of global advances in melanoma research and treatment. We are a non-profit organisation dedicated to preventing and curing melanoma through innovative, world-class research, treatment and education programs.
The Australian College of Perioperative Nurses (ACORN) is a registered Australian company and health promotion charity. ACORN is Australia's peak body of perioperative nursing, the largest specialist nursing college and only perioperative content provider.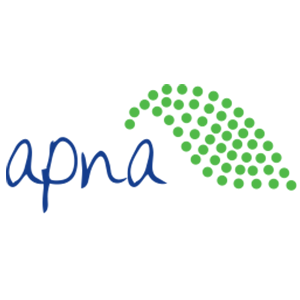 The Australian Primary Health Care Nurses Association (APNA) is the peak body and professional membership association for all nurses working outside of a hospital setting in Australia.