Meet your ADNA Executive and Committee
Click on roles to read the role description

Karen Dazkiw
ADNA President
Nurse Manager
St Albans Dermatology
I grew up in the country town of Bendigo before moving to Melbourne for my Nursing career, where I fell in love, married in 1978, later having 3 boys and will celebrate my Ruby wedding anniversary next year! 40 years. I began my nursing career at St Vincent"s Public Hospital in Melbourne in 1975. It was a wonderful period of my life for 23 years. This is where I developed my personal and professional qualities to this day, that has kept me steadfast in my chosen profession. After such a long time working shift work, mostly night shift for 20 years, I resigned, wanting more regular hours for my family. I then passed a pathology course with Melbourne Pathology, but within 12 months I was recruited by Dr Bruce Tate to work in Dermatology at the Private Consulting rooms, Western Hospital Sunshine. After a very busy 12 month of on the job learning, we moved to his new practice. What a huge learning curve this proved to be. With no guidance or training available, I attended many Education Days relevant to Dermatology ie. Wound care, sterilisation, cosmetic, etc. and joined the American Dermatology Nurses association, which allowed me to receive their quarterly journal. This improved and broadened my knowledge immensely, but I needed to learn more hands on.
I heard about the ADNA from a colleague and was encouraged to attend the National conference. By networking state wide and becoming a member, I felt more confident in working effectively in the field of Dermatology. I then joined the committee first as the Victorian Representative, which I found very rewarding, followed by the Secretary, President Elect, Treasurer and now as your President.
My goal has always been to offer Education and Training programs to all Dermatology nurses. Now after nearly 20 years working in Dermatology, I feel we are closer than ever to fulfilling that goal, with the help of a dedicated and hardworking new committee, ADNA will move forward in the year ahead. It is a very exciting time for Dermatology.
Vivienne has a Bachelor degree with honours in nursing from Western Sydney University, a postgraduate certificate in Dermatology Nursing as well as certificates in Melanography and Immunisation, and is currently studying her Masters of Advanced Nursing in Chronic and Complex Care.
Her passion is to see dermatology nursing becoming a highly educated professional specialty by encouraging nurse education and expanding dermatology nurses' scope by first researching other associations' practice standards.
Her belief is that highly trained, specialised nurses practicing with an evidence-base and contributing to research, will see safer patient care and improved chronic health outcomes.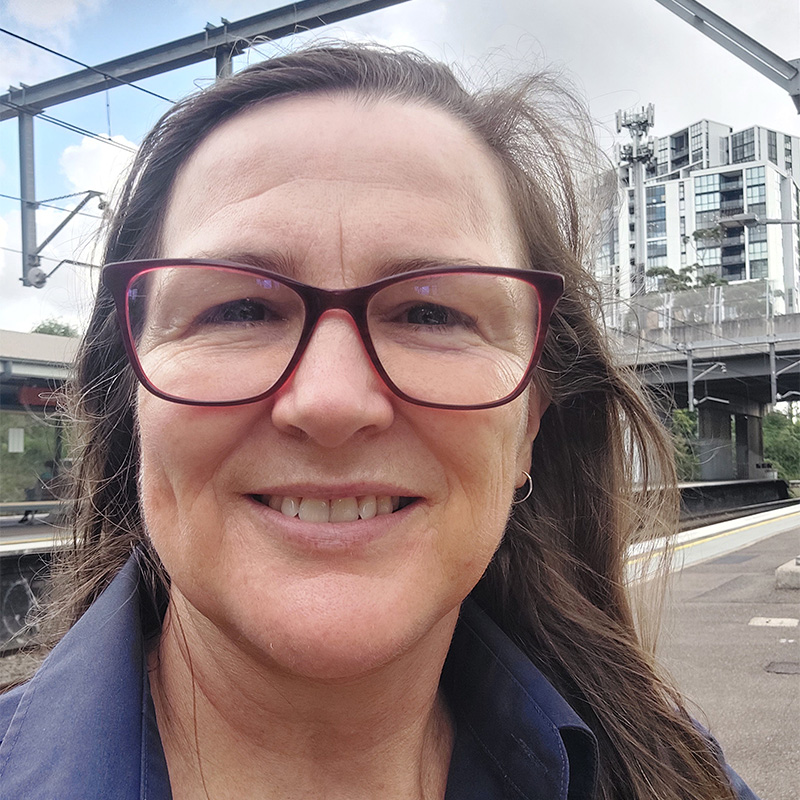 Vivienne Speirs
Secretary and Education Liaison Officer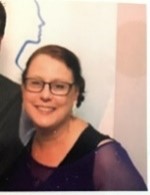 Dermatology nursing profile
January 2005 – June 2017
Practice Nurse/Receptionist for a private dermatology specialist practice. Nursing duties include assisting in skin cancer surgery – flaps and grafts, sterilization and stock control
I formulated a wound infection control audit completed every 6 months.
I formulated templates for the practice. These include RAH Derm Day Unit, Biologic administration for patients, linen count
Receptionist duties – answering the phone, accounts, appointments
The practice used Zedmed.
The practice converted to a paperless system and I was involved in the culling and scanning of these documents.
In the Practice Manager's absence, I assumed her role and attend to end of month duties, banking and other assorted tasks as required.
July 2017- present
 Practice Nurse/ receptionist for a private 2 specialist
Dermatology practice. Nursing duties include assisting with surgery, patch testing procedure, UVB treatments, managing the biologic patients, patient care with laser treatment, PDT daylight sessions, venipuncture, wound management (removal of sutures, dressings) stock control, sterilization management, development of manuals (i.e. procedure, laser, Botox UVB), mentor and train new nursing staff, liaison with drug representatives; receptionist duties involve front desk tasks 2 days a week
Virginia Hartridge
SA Representative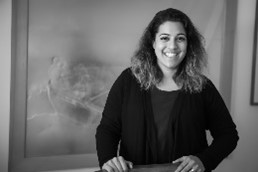 Shiree Walker
WA Representative
Shiree has been working as a Nurse Practitioner (NP) in WA for the past 5 years in the areas of Emergency Medicine and Cosmetic/Aesthetics (one of only four NP's endorsed in this specialty in the state).
Her love of "all things skin" started as a graduate nurse where she worked on a Dermatology ward at a tertiary hospital in WA. She later progressed to completing the Master Classes in Woundcare course taught by Professor Kerylyn Carville. She is always on the look out to increase her knowledge base on treating skin conditions.
Deryn is a registered nurse specialising in allergy and eczema and a lecturer at University of South Australia. Her PhD is exploring how nurses optimise parent learning and how nurses and parents can improve the process. Deryn co-ordinates the Professional Certificate of Allergy Nursing, runs a nurse-led paediatric eczema clinic, and provides free community-based eczema education workshops at Asthma SA. As a 2006 recipient of the SA Premiers Nursing Scholarship Deryn studied nurse-led models for eczema care in UK.
She is an associate member of Australasian Society of Clinical Immunology & Allergy, a member of the ADNA (Newsletter Editor), the BDNG and the ANMF. She has local and international conference presentations and peer reviewed publications related to eczema, allergy management and patient education. She has no conflict of interest with pharmaceutical companies.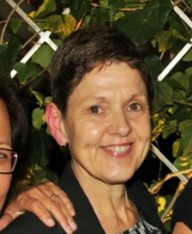 Deryn Thompson
CoNNMO Representative
MN BN RN PhD candidate