31 August @ 7:00 pm

 – 

9:00 pm AEST

Click here to register

This is a 2-hour interactive online workshop detailing the diagnosis and management of acne, rosacea and maskne.

The workshop will explore common differentials and therapeutic options according to disease severity and when care escalation is required.

This workshop is developed and delivered by specialist dermatologists Dr Belinda Welsh and A/Prof Aaron Robinson and facilitated by Dr Laxmi Iyengar.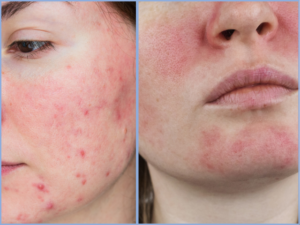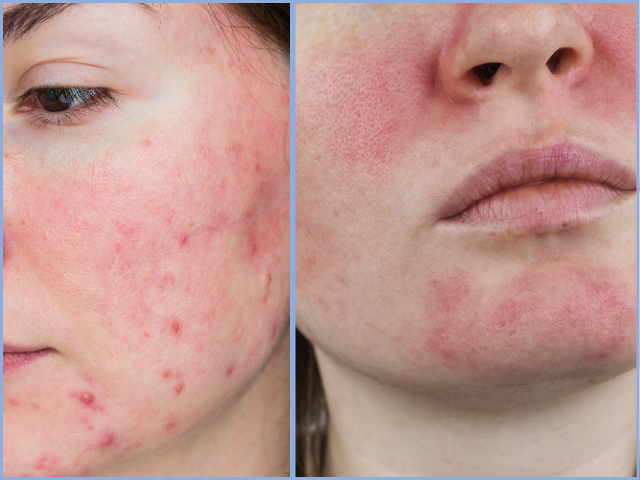 Topics covered include:
ACNE
Aetiology and pathophysiology

Assessment, examination and differentials

Management principles according to disease severity

Managing of acne complications including scarring
ROSACEA
Aetiology and pathophysiology

Clinical manifestations and subtypes

Differential diagnoses

Overview of treatment options
MASKNE
Aetiology and pathophysiology

Differentials

Brief overview of prevention & treatment